December 08, 2014
Help Portrait 2014 - Minneapolis, MN
For a big chunk of my life, I've been a designer in one way or another. I started designing when I was sixteen-years old. I designed business cards, flyers, signs, and brochures for small business in a small town in Brazil. I had no idea that design was about solving a problem or at least contributing to a solution.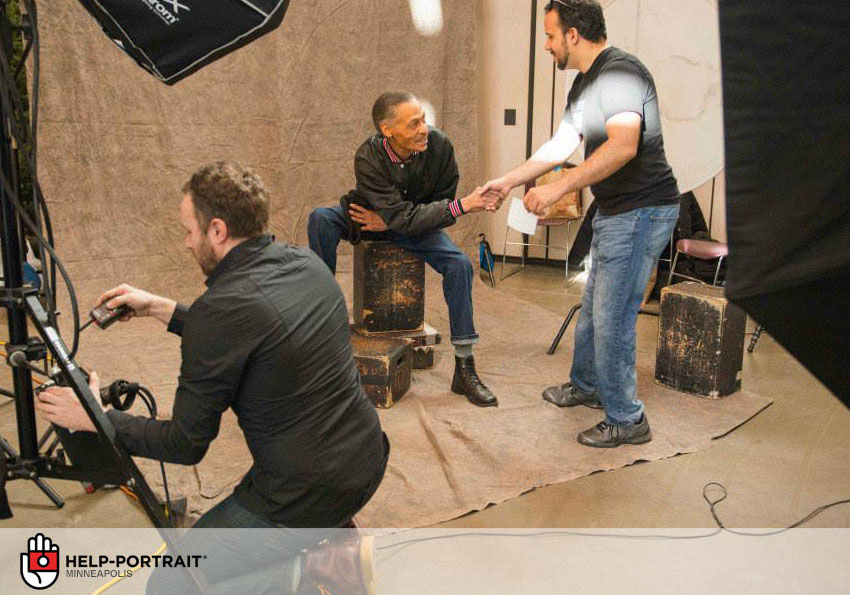 Today, I spend most of my day at work thinking about a solution for a particular problem and how to pro-actively think about possible solutions. I work for a large corporation (Target) as user experience designer. I truly enjoy thinking about the problem, sketching possible solutions (design), and bringing those solutions to life (code) in front of our customers.
The core of what I do, design thinking, could be summarized in one simple word: empathy.
This past weekend, I had the opportunity to be part of an amazing event that gathered many talented photographers in Minneapolis, MN with one simple goal of making a difference in someone's life by taking and giving a photo: Help Portrait.
The event took place at Harbor Light Center in Minneapolis, MN where many people are sheltered, and treated for chemical dependency. It was my first year. I went unprepared with only a DSLR and a few unnecessary speedlights. I only knew one person, Melanie Painter, and I had signed up late, but the experience of being there was simply undescribable. It was amazing. It was life-changing. It was one of the few times that I could see and experience a bunch of professionals having empathy, care, and love for one another.
Last weekend, I didn't design online experiences, but I was part of an amazing group of people who were truly willing to give back to the community in the form of composing a photograph, printing it, and giving it to a person in need.
It wasn't about simply taking a picture. It was about the interaction photographers had with the people being photographed. It was about seeing many photographers with different style work for the same cause. It was about each story being heard and told through the lens. It was about making someone who hasn't smiled for years, give a simple smile.
I was lucky enough to be able to assist Neal Reiter, a talented commercial and adverstising photograper, during the entire day and his ability to engage the subjects, converse with them, and to have empapthy for them blew me away. I learned a lot from him. It was insightful to see Neal's ability to compose and create stunnings photos in a very fast-paced enviroment with care and creativity. He's a very creative guy who solve problems with a camera and some lights and no Photoshop.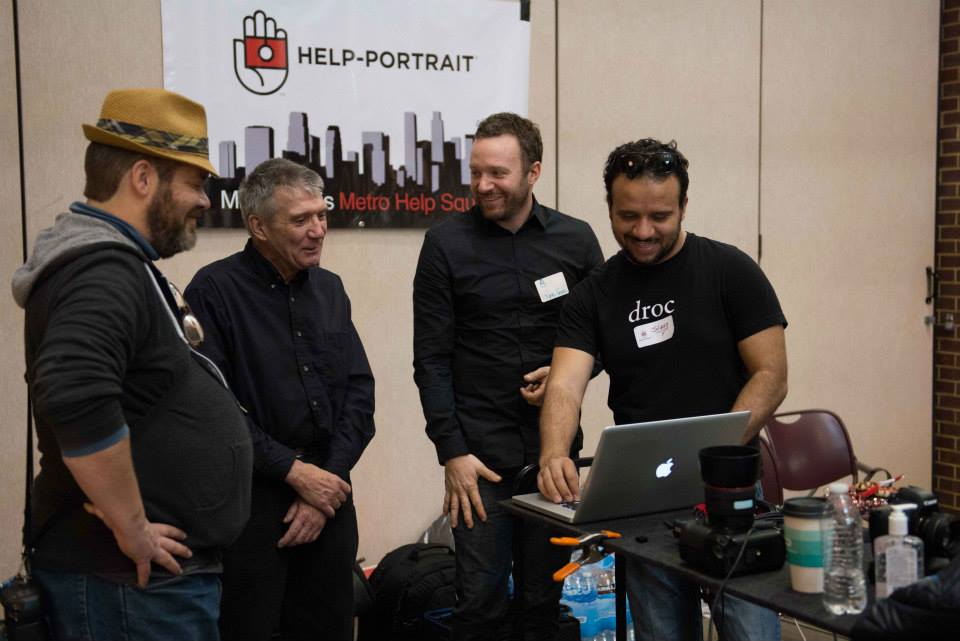 I'm grateful I was able to part of Help Portrait this year. I'm thankful to all of you who have been contributing tirelessly to such an important cause with care, empathy, and a genuine smile in your face for 6 years. I commend all of you.
It was a full day. I was really tired toward the end but the energy and enthusiasm of the group kept me going for the entire day.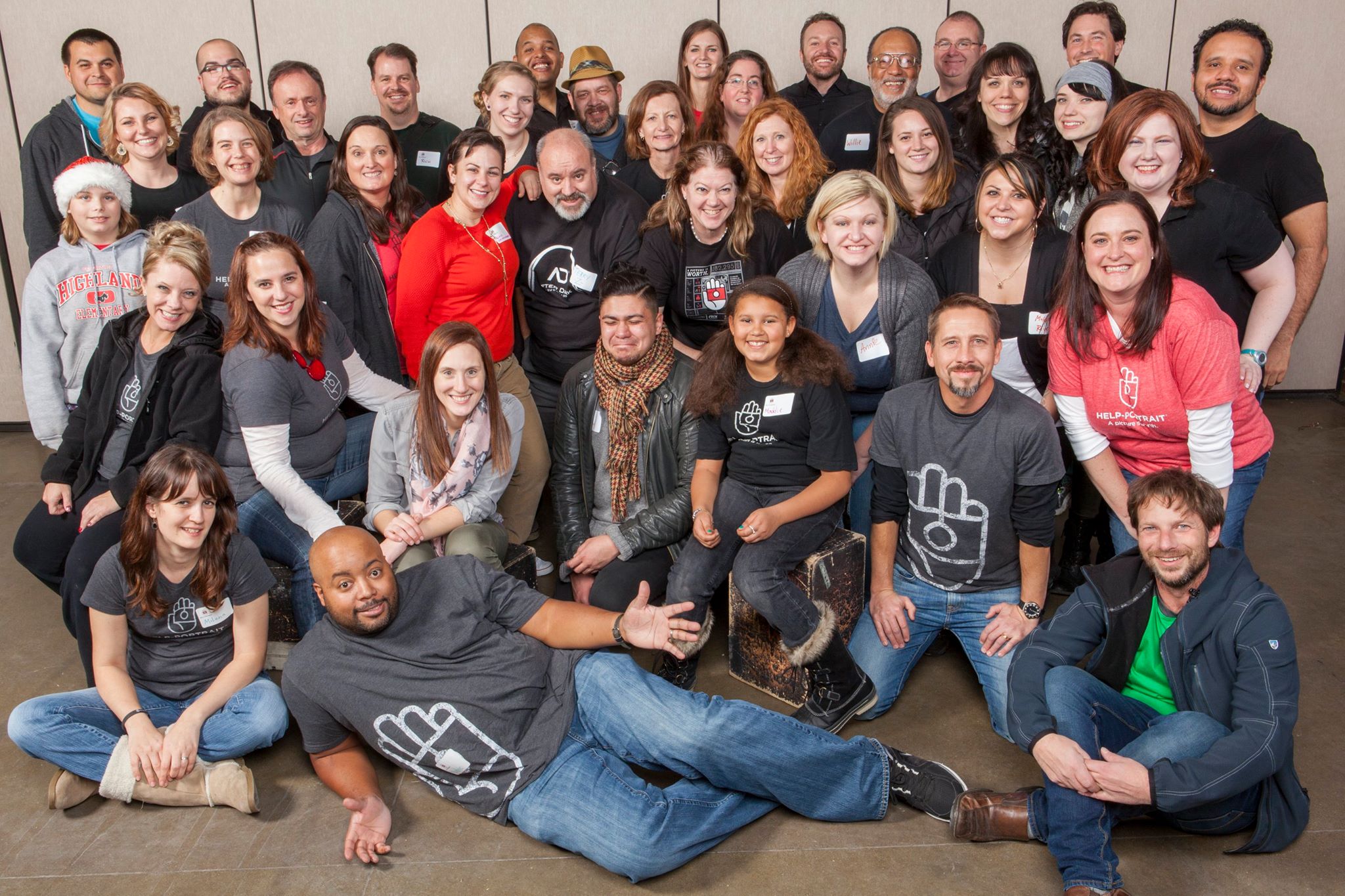 I'm looking forward to next year!
Thank you!