August 10, 2013
Thoughts on Straight Shot
It's been exactly 6 weeks since we left our jobs, entered a world of uncertainties, and joined Straight Shot, the first startup accelerator in the country with a focus on e-commerce. For those of you who never really heard the business term "startup accelerator," this is a program designed to help startups accelerate their growth with a mixture of funding, a lineup of amazing mentors, and a great opportunity to connect with investors from all over the country—and in this case, the world.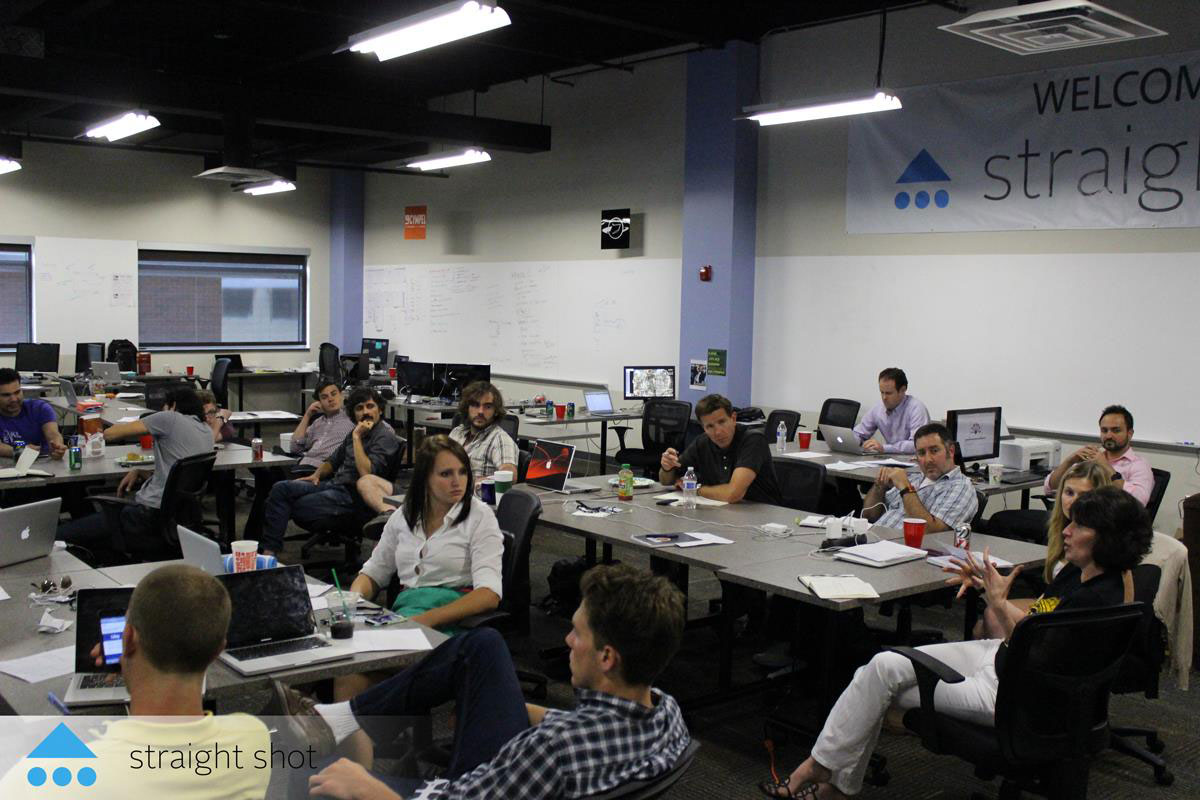 The idea of Straight Shot originated from a person who has built very successful businesses, who felt the pain of having a great idea and a great team but struggled in getting access to capital and mentorship. Mark Hasebrook, founder of Hayneedle and giftcertificates.com, created Straight Shot with the objective of helping foster great ideas in the Midwest while supporting companies with mentorship and funding so they can get off the ground to become a profitable online business as quick as possible. There are currently seven1 companies in the program from all over the country, including San Francisco, North Carolina, and Minneapolis.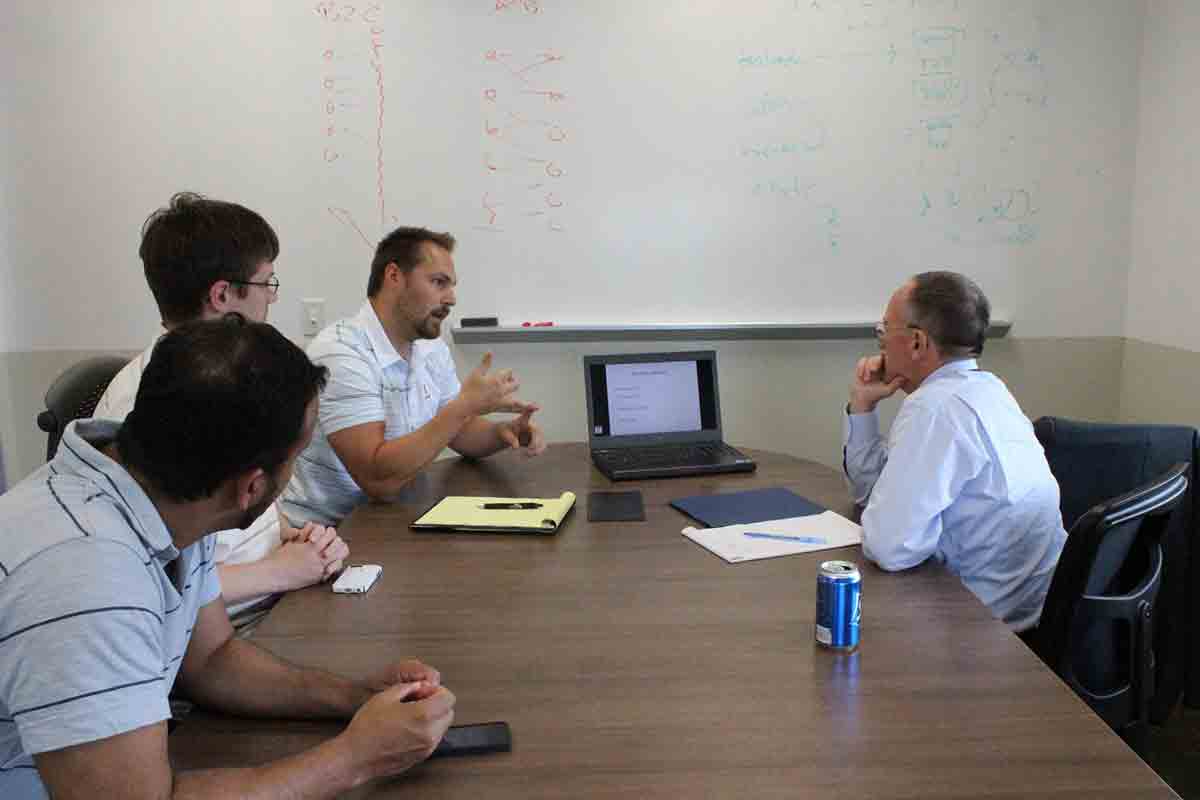 The accelerator is managed and directed by Faith Larson, an amazing woman who, in addition to her exceptional ability to multitask, organize, and network multiple companies effectively, has been a huge influence on me and other participants with her guidance, insights, and business connections that are paramount to us starting a business. Faith has an extensive and impressive experience in trading business internationally, worked in Brazil for several years negotiating contracts and managing due diligence teams on R$60MM+ deals, led business and commercial development initiatives in Europe, South Africa, Australia, Mexico, and the United States, and has a large network of business connections in numerous industries. (I don't need to say anything else, do I?)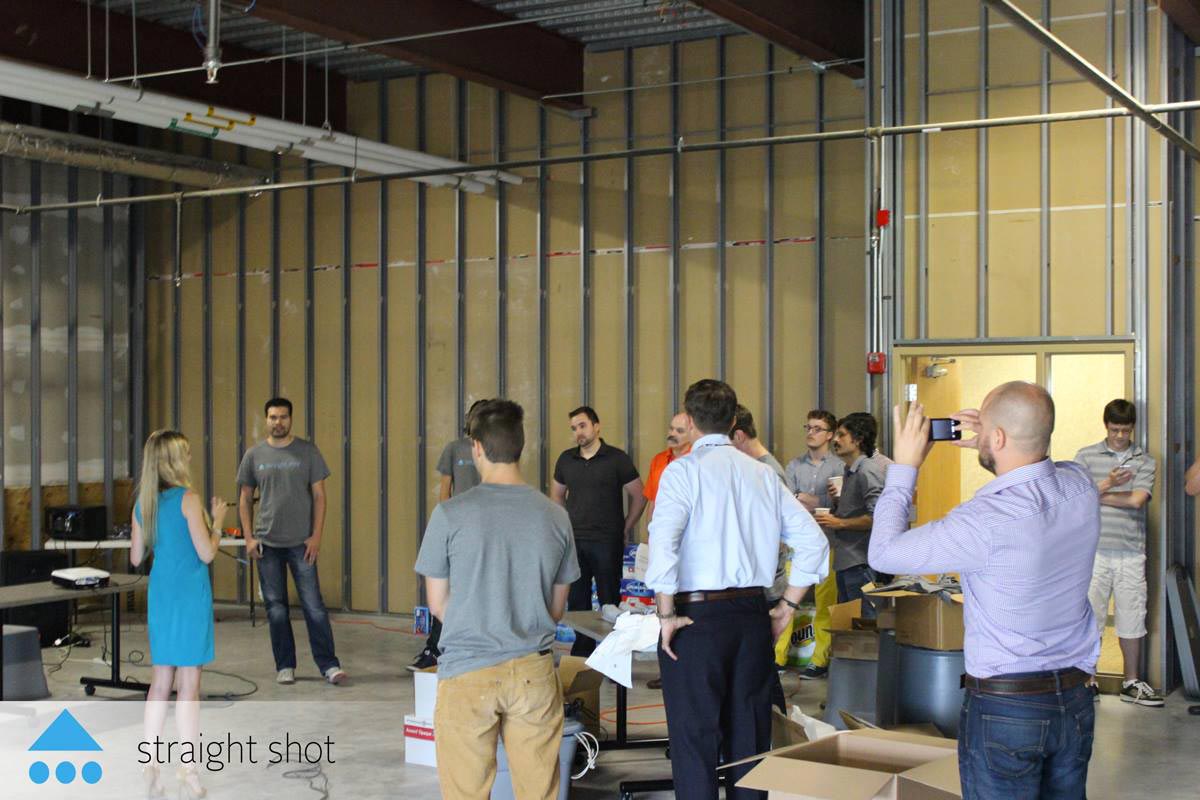 "My first mistake as a young man was thinking I didn't need any help. As a result, I stayed small. Once I learned the power of leveraging people and relationships I started to move to my goals much quicker."




— Ken McElroy
To say the least, Faith has put together an incredibly talented team2 that's passionate about entrepreneurship. They've helped each of the program participants with countless tasks that are vital to the success of a start-up, such as scheduling meetings with investors, engaging us with speakers and mentors on a weekly basis, providing feedback, and helping us with different types of testing,. (Thanks guys, we're grateful for that!)
This the first class of Straight Shot and we feel lucky to be part of it. I don't have experience with other accelerator programs but from what I've heard, read, and seen firsthand, Straight Shot has proven itself to be a highly desirable program that e-commerce startups across the country must consider joining. My co-founders and I have made more meaningful connections during the past 6 weeks than we did over the past 2 years in Minneapolis. Additionally, we've learned a lot from mentors, interns, investors, and other startups than we ever could have on our own.
"Any change, even a change for the better, is always accompanied by drawbacks and discomforts." — Arnold Bennett
I'm not saying that joining Straight Shot makes things easy; running a startup (or a business) is far from easy. But we're learning, maturing, and adapting to this new world of uncertainties with people that have gone the same path in the past (most of our mentors ran or run a startup). Inherently, this change comes with a lot of drawbacks and requires us to step out of our comfort zones (or get out of the building) as a designer, a developer, a salesman, and a person, and wear many different hats. However, rising to the occasion when faced with these kinds of challenges will ultimately lead to sustained growth, both personally and professionally. but an accelerator program designed to accelerate growth will surely help you along the way.
Have a great idea, and the guts to make it come to fruition? Join Straight Shot next year. The experience in and of itself will be remarkable.
---
A list of the companies that joined Straight Shot this year: Cosmic Cart, Huntforce, Business Exchange, Crateful, Cympel, CardioSys, BuyNow ↩
Straight Shot team: Faith Larson, Lauren Sharp, Ryan Spellman, Michael Vandevoort, Jeff Witt, Kate Nitching, Chris Harlow. ↩
---